Traditionally, people would wear metal braces to keep the teeth nice. However, later on, the plastic braces, also known as Invisalign retainer, were invented. Invisalign is the same effect as metal braces in straightening the teeth. It is more convenient and has a faster straightening process than metal braces. You should consider this option if you are looking for an easy way to straighten your teeth.
Metal braces are made up of metal brackets and metal wires. The dentist will glue the brackets onto the teeth enamel. In between the brackets, there are metal wires. These metal wires have the function of molding and shaping the teeth over time. Usually, the brackets have the same color as the enamel. The tightness and route of the wire are being adjusted over time by the dentist to help the patient's teeth become more and more aligned.
Invisalign is a plastic aligner tray made from BPA free plastic. The plastic is smooth and comfortable to wear. The dentist manufactures the mold with a 3D image technology to ensure that it fits your teeth. Unlike metal braces, the plastic braces are not glued to the teeth and can be removed when necessary. The tray needs to be replaced every few weeks as your teeth are being molded. Each time, the plastic tray will have a slightly different shape. Normally, people wear Invisalign braces for over a period of 18 months.
If you want to wear Invisalign braces, you'll first need to make an appointment with a dentist. The dentist will examine your teeth to determine whether they need realignment. An X-ray will be taken on your mouth and the dentist will also observe how you bite. The design of the Invisalign retainer tray will be based on your records. The records will be sent to the Invisalign Company who will create the retainer tray per the order. After some time, you will receive a call to collect your retainer tray. To keep track of your progress, you need to return to your dentist every 6 – 8 weeks. In these appointments, you will receive more new trays so that you can continue to make progress.
Invisalign braces are easier to keep clean compared to traditional braces. Metal braces stay on the teeth of the patient until the dentist removes them. Invisalign can be removed conveniently when you want to eat/drink something or brush your teeth. It is recommended to wear Invisalign retainer for at least 22 hours every day. It should stay in place on your teeth when you are going about your daily routine and sleeping.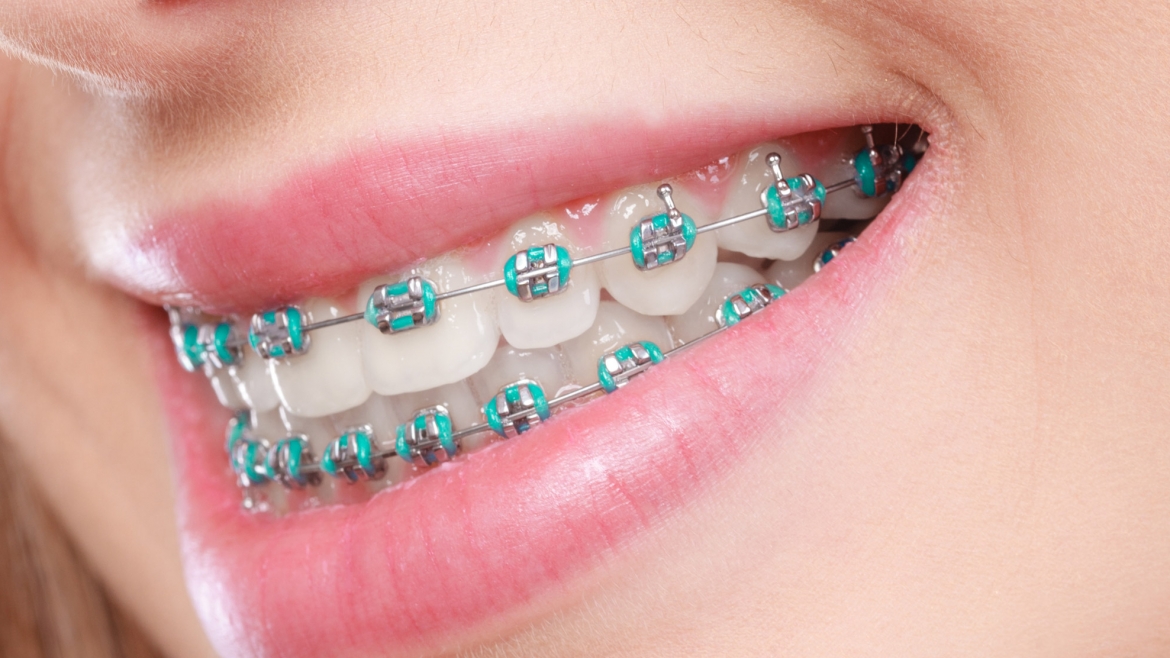 Metal braces work in straightening the teeth but it causes discomfort. The discomfort is felt after it has been put on the patient's teeth and following adjustment. Invisalign only causes discomfort for a short period of time. The pain will go away on its own after the patient gets used to it.
Another advantage of Invisalign braces is that its appearance is almost invisible. People will not be able to notice that you are wearing braces because the retainer is made from clear plastic that is transparent. If you wear metal braces, people will be able to see the metal wires on your teeth when you are talking. Invisalign brace is ideal for people who have to meet with clients, appear on TV or do a lot of public appearances.