Last updated on July 3, 2020
It's tempting to get a Botox injection, especially if you saw someone who looked younger after the procedure. Besides, it's an old method that has helped thousands of people around the world. The practice has become better over the years. If you feel enticed to give it a shot, you need to ask yourself some questions first. You will feel prepared to try anti wrinkle injections after answering these questions.
Why Am I Doing It?
You should do this procedure for the right reasons. If you want to do it because your friend did it, you're going in the wrong direction. You can get inspired by others, but you can't allow jealousy to control your decisions. You're doing it for yourself, and not because of outside influence.
How Much Does It Cost?
You can go online to look for the answer to this question. However, the price might vary depending on your chosen clinic. It helps if you call the clinics offering the service and confirm the information you find online. You can compare the cost and decide which option would be perfect for you.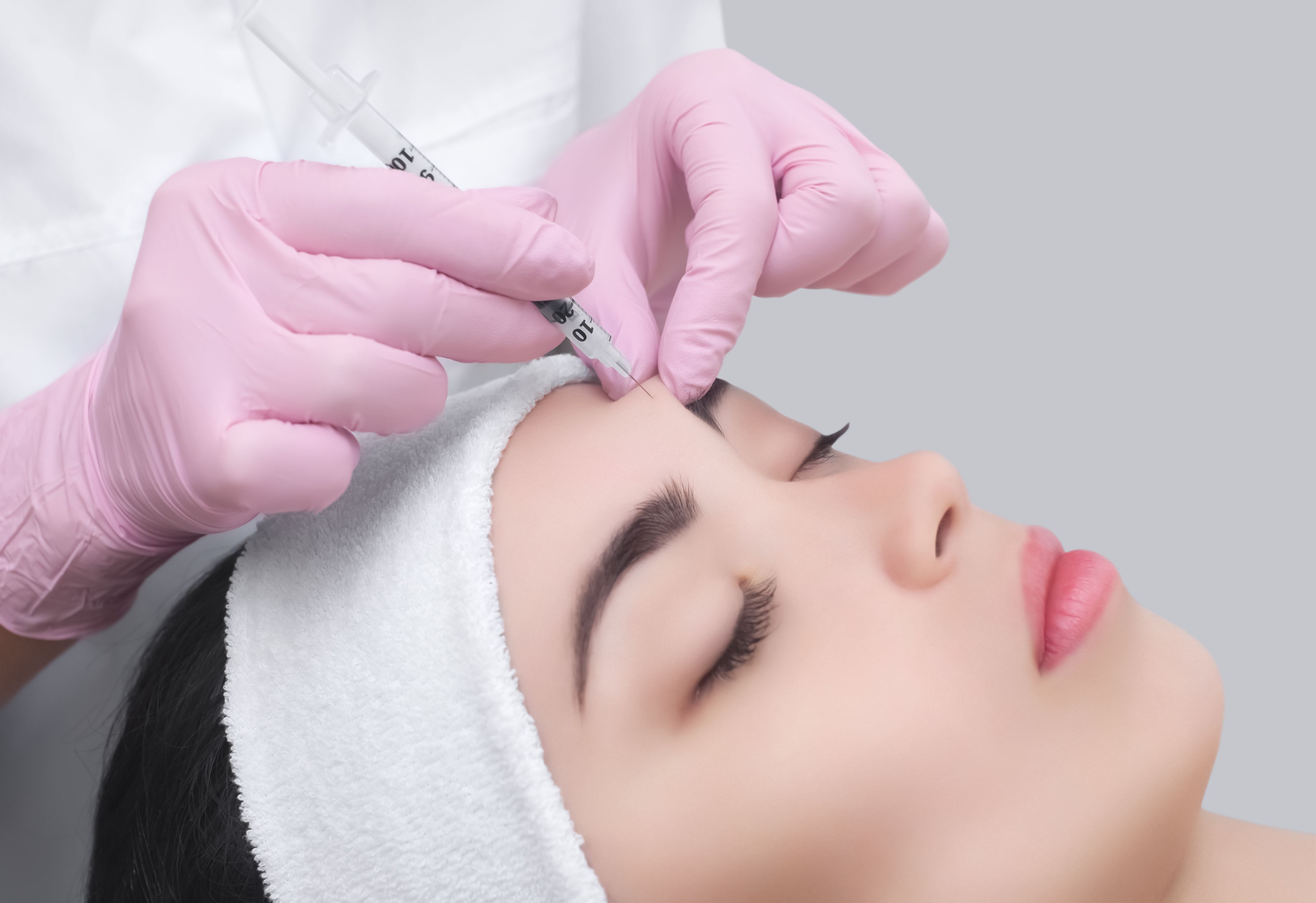 Does It Come With A Risk?
The general answer is no. Botox has been around since the '80s, and it has seen improvements over time. Although there are still a few risks, they're not the same as with other invasive procedures. The risk depends on your body and medical history. It helps if you consult with your doctor first to guarantee that the injection is safe for you.
Am I Willing To Tell It To Others?
You don't need to tell everyone that you're getting the procedure, but the changes are noticeable. You have to prepare yourself to admit the truth if confronted. If it doesn't bother you at all, you should proceed with your plans.
Am I Doing Other Things To Stay Healthy?
The primary goal of having the injection is to look younger. However, it's only a part of your overall objective of staying healthy. Make sure that you also try other things that will help you stay healthy. Eat healthily by letting go of junk food. Exercise regularly and hit the gym whenever possible.
Did I Find The Perfect Partner?
Not all clinics promising this service are legit. Some of them run illegal operations. Make sure you identify which option is perfect for you based on the reviews made by previous patients. You can also ask for a recommendation from someone who did the procedure before. Check the cost for each session and determine if you can afford to pay it. If you found the best partner, it's time to book an appointment and pursue your plan.
Answer these questions to help you decide if you will push through with your plans. If you are hesitant, you need to pause for a while. Keep researching first and ask the experts to help you decide. You should also couple this procedure with a healthy lifestyle and an optimistic spirit to see better results.