Drug-induced psychosis can be treated with a detox program, but that doesn't mean you should go cold turkey on your own if you think you have it. Seek help from an addiction treatment facility to find out what the root cause of your drug-induced psychosis was and how to get your life back on track once again. Start by understanding what drug-induced psychosis is and what happens in your brain during this time. It may not be as scary as you think!
What Is Drug-Induced Psychosis?
One of the negative side effects of drug abuse is drug-induced psychosis. Drug-induced psychosis, or substance-induced psychotic disorder, causes hallucinations and delusions that are caused by taking drugs like cocaine or amphetamines. The symptoms can mimic those seen in schizophrenia and bipolar disorder but they disappear once you stop using drugs.
Symptoms of drug-induced psychosis
Many drugs are known to cause or intensify psychosis, but that doesn't mean you have to be addicted in order to experience them. The following symptoms may indicate a drug-induced psychotic episode: altered perception (sights, sounds, time and space), hallucinations (both auditory and visual), delusions (fixed, false beliefs), paranoia and disorganized thinking. When experiencing these symptoms on a regular basis—and they interfere with your day-to-day life—you should seek professional help.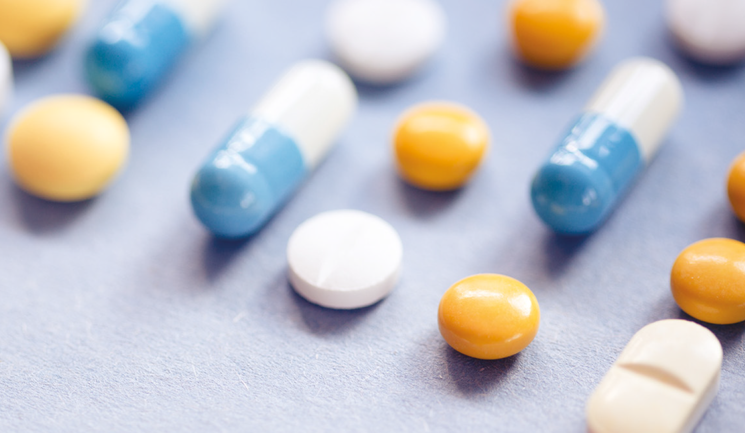 How Long Does Drug-Induced Psychosis Last?
Unfortunately, it can take several weeks for symptoms of drug-induced psychosis to subside. Because there are a variety of substances that can cause mental illness, it is important to undergo thorough alcohol and/or drug detox. During treatment, you will be supervised by medical professionals who will help make sure you don't become ill or hurt yourself during your recovery process. This is crucial for those dealing with drug-induced psychosis and other forms of substance abuse because they often experience severe psychological distress while undergoing detoxification.
When To Seek Help?
If you're struggling with drug or alcohol addiction, there are a few steps you can take to get your life back on track. One of these is to detox from alcohol and drugs, but how do you know when it's time? Knowing when and how to seek help for alcoholism or drug addiction can save your life. You may experience some of these common symptoms:…