Finding the right dentist can mean a great deal for your oral health. The right dentist will perform checks on your teeth meticulously. Whenever he noticed a dental issue, he will tell you and promptly fix it so that you can continue with your daily routine without any worries. You'll want to stick with one dentist so that checkup can be continued from the record file. The record file has all your dental history which makes it easier for the dentist to identify the issues in your dental health.
Searching for a Dentist
You can visit your local dental society and ask them to recommend a list of dentist names. You can get a recommendation for a good Cannon Street dentist from your friends/ relatives, and family doctor. You can also use the Find-A-Dentist tool in ADA to find a dentist in your location. ADA recommends that you visit more than one dentists prior to making a decision.
After you've found some dentists, you can personally make a visit to their clinics and take a walk around to check them out. If the dentist offers a free consultation, you can take this opportunity to ask him questions. You can bring along your records if the question you want to ask has to do with your dental conditions. The dentist should be polite and be able to explain dental health instruction clearly. A good dentist will be able to explain how to take care of your oral health and prevent dental problems.
Pick a Local Dentist that is Convenient
You will want to consider the office location and hours. Some dental clinics open in the morning while others open in the afternoon. Knowing the office hours will make it more convenient for you to schedule appointments with the dentist. The dental clinic should be located in an area that is nearby and easy to go. It should be easy to park your car so that you won't miss your appointment while wasting time searching for a parking space.
Maintaining a Cleaning Procedures
The dental clinic should follow a strict cleaning procedure and carry out sanitization on all the surfaces promptly. The tools for cleaning the tool should also be sanitized every now and then. Their cleaning staff should frequently disinfect the waiting and treatment rooms. They should wear protective gear while carrying out the cleaning procedures. It prevents the patient from getting sick after receiving treatment at the dentist office.
The Handling of Emergency Outside of Office Hours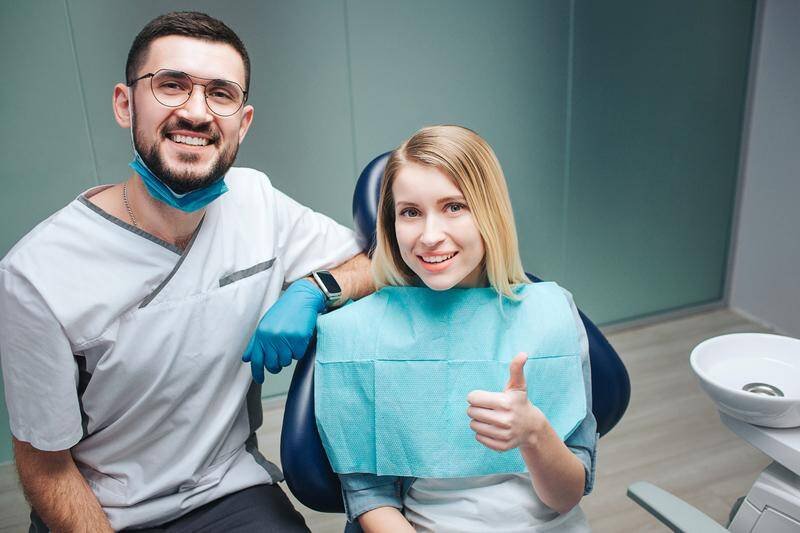 Additionally, you should find out if the dentist can handle emergencies. If he does, you can ask about what kinds of arrangements will be made for emergencies that occur outside of office hours. The dentist might be able to refer you to another dental service if he cannot tend to emergencies. Having access to emergency dental services gives you priority attention when you have a serious dental issue.
Choose an Affordable Dental Services
The dentist you visit should be affordable for you. You'll need to check with them on the fees of common dental procedures such as x-ray, cleaning, teeth polishing, teeth braces, and filling cavities. Besides, you must not neglect to find out the due date of the payment after receiving the dental services. Some dentists accept dental insurance so you should ask if they accept your plan.