If you are suffering from health problems, the first thing you need to do is consult a doctor for a checkup. A radiologist can help you determine your health conditions. These people often work with various physicians and doctors and help you to understand the working. However, you should be a little careful while choosing a radiologist. In some of the cases, you will be in need of a female radiologist. Moreover, these radiologists would eventually work towards providing you as best care as possible. A radiologist determines and reviews your clinical reports to understand the problem.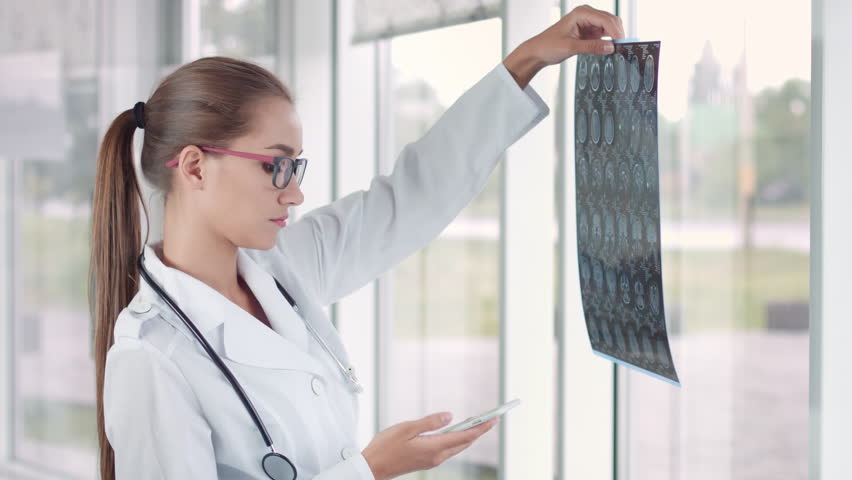 What to expect when visiting a radiologist?
If the medical condition cannot be easily figured out easily, your general physician or doctor suggests visiting a radiologist. A female radiologist may conduct some of the tests which may further help in finding out the underlying condition. Moreover, the tests are also carried out to check to what extent the disease has progressed. A proper diagnose is necessary for that. The physicians may also help you with the results and begin on with sharing the data once they get the direct results.
Why should you visit a radiologist?
When it comes to visiting a radiologist, there may be various reasons for you to do it. Some of the most prominent ones include for the following to get tested
Mammogram: This test is usually carried out by a female radiologist to check if the breast cancer in the early, on developing stage.
Ultrasound: This test is carried out to check the health of the fetus, the problems, and stones in the gallbladder, the presence of lumps in the breast or any cancer. This test works by sending out sound waves which help to produce the results regarding blood flow, working of tissue and internal organs.
Echocardiogram: This type of scanning is usually carried out by the radiologists to detect the activities of the heart. Basically, it helps in determining health and regularity of the heart.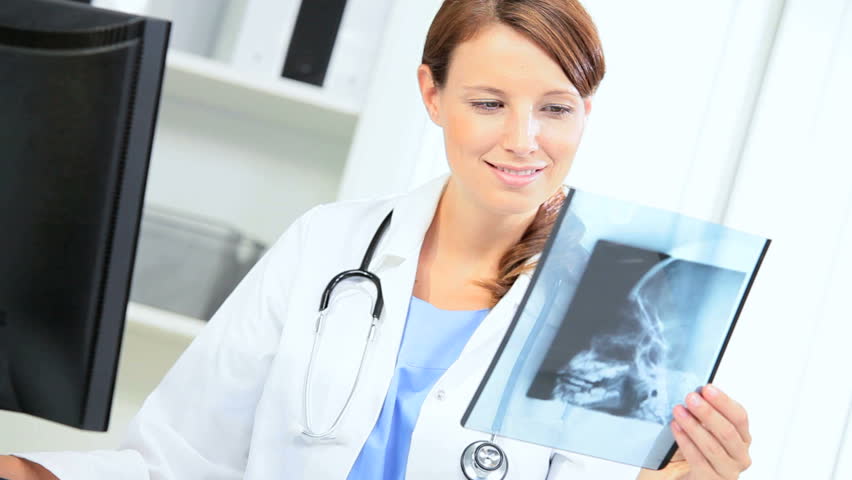 How a single visit to the radiologist helps you?
Sometimes, visiting a radiologist and getting your test done can actually prove to be a life-saving mode. These radiologists have experienced personals who can quickly determine your condition. Moreover, even if they make a guess, they do it correctly and ensure to start the treatment as early as possible. It is beneficial in the long run.
Basically, mammogram determines the presence of cancerous cells in the breast. If it is detected at an early stage, the doctor can begin the treatment and work towards preventing it. Initial treatment often ensures higher chances of being cured when suffering from breast cancer. Depending on the stage of your treatment, your possibilities of being cured is determined.
Many women aren't comfortable with going to a male radiologist. Therefore, you should make efforts to visit a female radiologist near you. Although they are less in number, you can still search for one by looking up for them on the internet.