A few healthy coping tactics which you can turn to when the cravings become too much.
If you have ever suffered from an addiction, then you know how difficult it is to recover. Struggling to manage cravings as a difficult task, which is often made more frustrating by the continuation of life as normal around you. Recovering from an addiction is one of the toughest things you can do in life. So, you need all the help you can get.
We scoured the Internet to find the five best tips that will help you to manage your addiction cravings in a positive and healthy way. Here's what the experts had to say about managing addiction cravings.
5 Ways to Manage Addiction Cravings – Positively
When it comes to recovering from an addiction, there are few of us who would turn down a helping hand. Here are our top tips for managing those addiction cravings and getting yourself back on track.
1 – Think About Rehab
We often consider rehab to be a place that we go to when we are at our lowest. It is something we reserve for those who are chronically ill. However, we need to start re-framing our way of thought. We can use rehab as a tool to pre-emptively combat an addiction before it takes root. A seven day stint will interrupt your unhealthy habits and equip you with healthy coping tactics as you move forward. Engage in a free consultation with Verve Health if you are interested.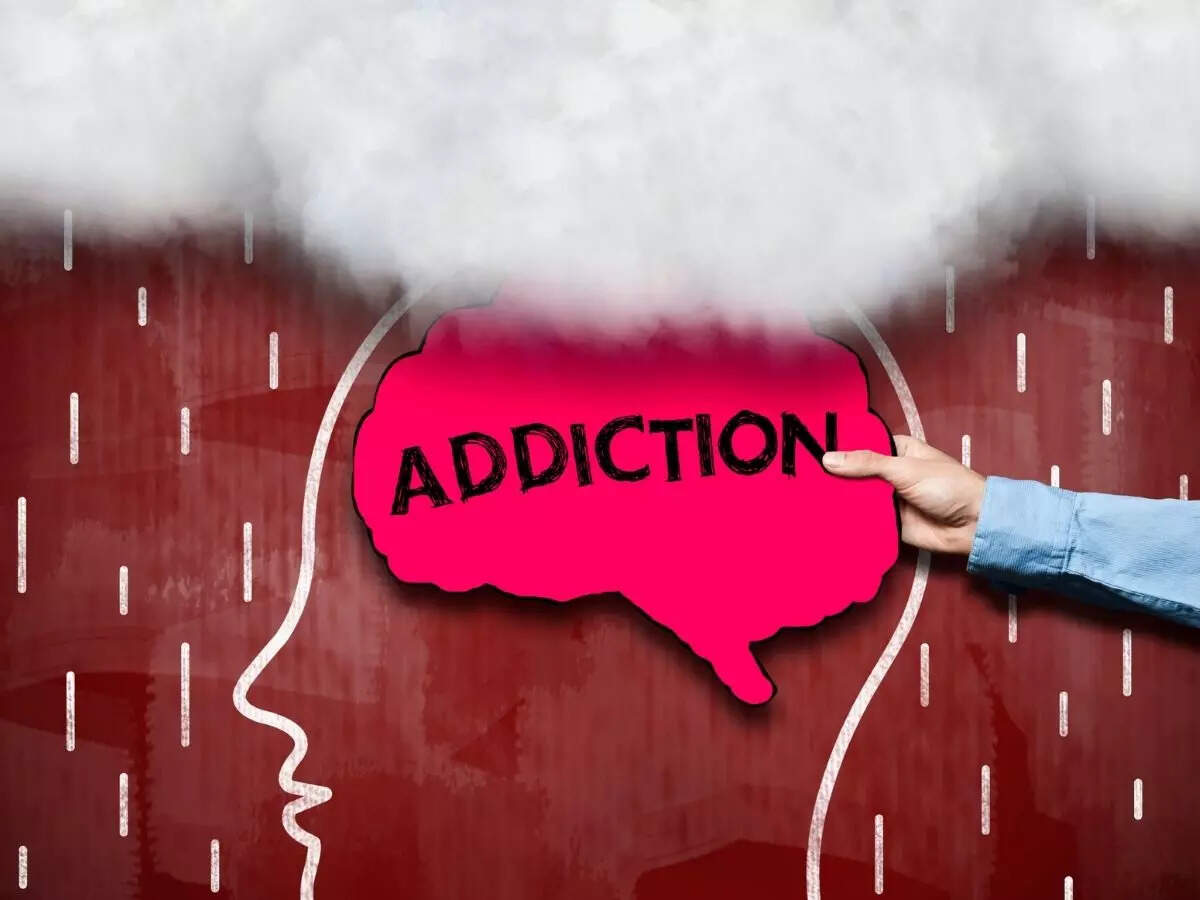 2 – Go Outside
This is a basic tip, but it is recommended across the board of industry professionals. Going outside helps us to reconnect with nature. Taking a short walk both removes us from the problem and gets us thinking about other things. Walking has proven to improve mental health, which can in turn. Prove your susceptibility to triggers. If you don't know what your triggers are, then rehab will help you to identify them.
3 – Try Meditation
Some people maintain that meditation doesn't work for them, but if it works for you then it could hold the answers you seek. Meditation means calmly entering a state where your thoughts are in control and mindfully examining the thoughts that do come into your mind. Mindfulness meditation has grown in popularity among healthcare professionals in recent years. This is it because it encourages us to consider the consequences of our actions, among other things.
4 – Try A Hobby
Our hobbies and interests work in a similar way to meditation. When you try a hobby for a few minutes, it works like a reset button on the brain. You enter this trance state where you are happily working away on your projects. Hobbies and interests are a great distraction which stop you thinking about your craving. When you are in recovery from an addiction is the best time to try and find a hobby that works for you[i].
5 – Engage in Self-Care
Treat yourself better. We all have slip ups and cravings are part of recovery. Give yourself time to feel how you feel and appreciate that this is a tough time for you. You are doing so well. Don't give in now. A few days, weeks, months, or years, and you will look back on this as the best thing you ever did.