When it comes to overcoming your alcohol or substance addiction, there is nothing better than choosing a reputable rehab clinic. Rehabs play a vital role in assisting the patient in getting rid of addiction by empowering them with the right resources and tools. There is no doubt that overcoming an addiction is nearly impossible for a single person. This is where rehab centers offer the right environment and right resources to help the patients undergo a successful recovery. In case you're still unsure about whether you should choose a reputable rehab center or not, here is the list of benefits a person gets.
Well-designed Structure
One of the best things about rehab centers that promote the healing process among patients is the well-designed structure. Patients follow a specific routine that clubs new and productive activities, counseling sessions, and breaks at different times. This structure helps the person to grab adequate knowledge during the counseling session and implement them during production activities. Also, the patients are given breaks between the sessions and activities to help them learn better and heal in a safe environment. When they are busy doing something good and engaging, this will help them to avoid the addictions and focus on better health.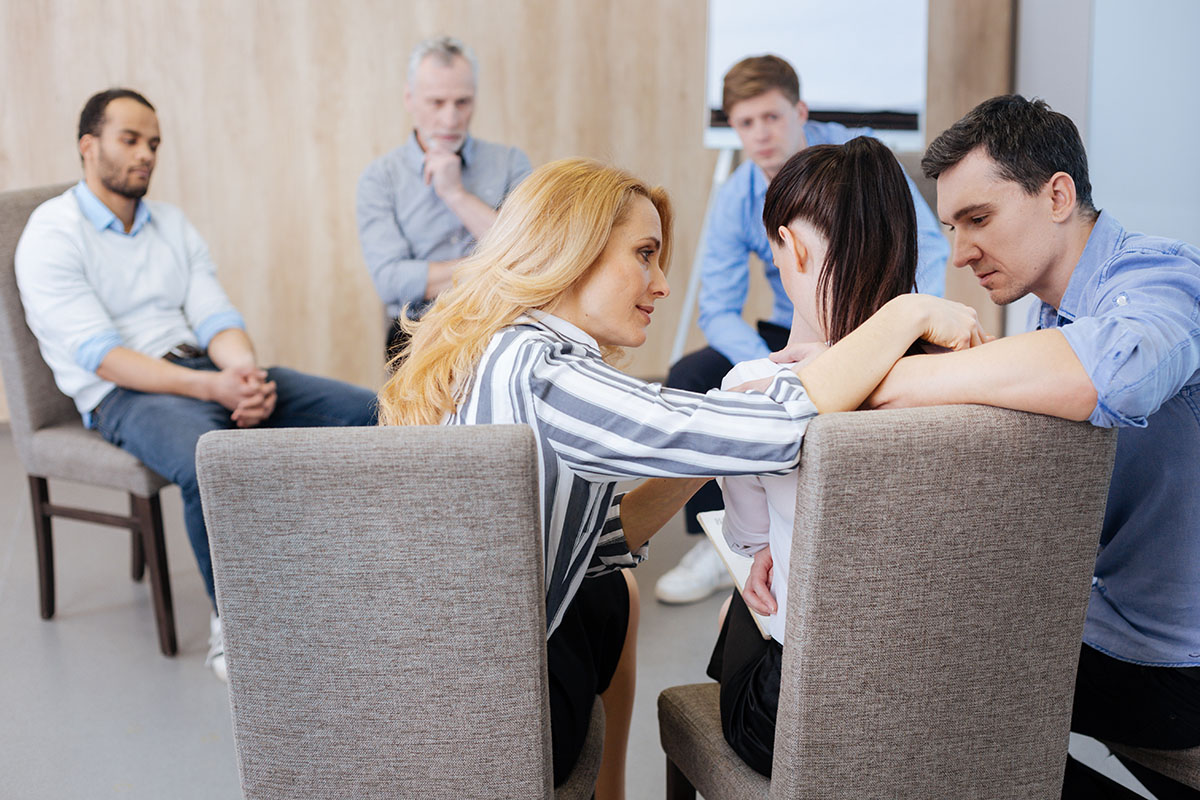 Safe, Secure & Supportive Environment
Rehab clinics offer a safe, secure and supportive environment to the patients that help them to focus on their treatment plan rather than unhealthy habits. These centers help a patient to interact with his peers and other patients, helping them to understand what are the dangerous effects of addiction. Many rehab centers offer both inpatient and outpatient rehab care programs that help the patients to communicate with the support groups. This is a great step that helps patients to travel in a sobriety journey and avoid addictions.
Round The Clock Medical Support
Another big benefit of choosing a rehab center to overcome addictions is 24*7 medical support by an experienced and professional team. The patients that choose inpatient treatment plans have access to 24*7 medical supervision. This care is usually recommended to those persons who have severe addictions and get withdrawal symptoms. To ensure that these withdrawal symptoms don't pose a threat to their life, they are given round-the-clock medical assistance.
Continuous consumption of unhealthy diet, drugs, and private alcohol detox, the health of the individual is highly declined. The key nutrients tend to get abolished from the body, resulting in different health ailments. At rehab centers, patients are given an adequate diet plan that has all the essential nutrients present in it. Aside from this, they are given the right exercise plan that will help their body to get rid of unhealthy habits.
Final Words
Joining the right rehab clinic UK will help the patient to overcome addictions without any severe effects. Once you've found the right rehab clinic for your needs, you can rest assured that they will make your journey smooth and hassle-free. Do proper research and gain adequate knowledge before you choose any of the rehab clinics for your healing process.